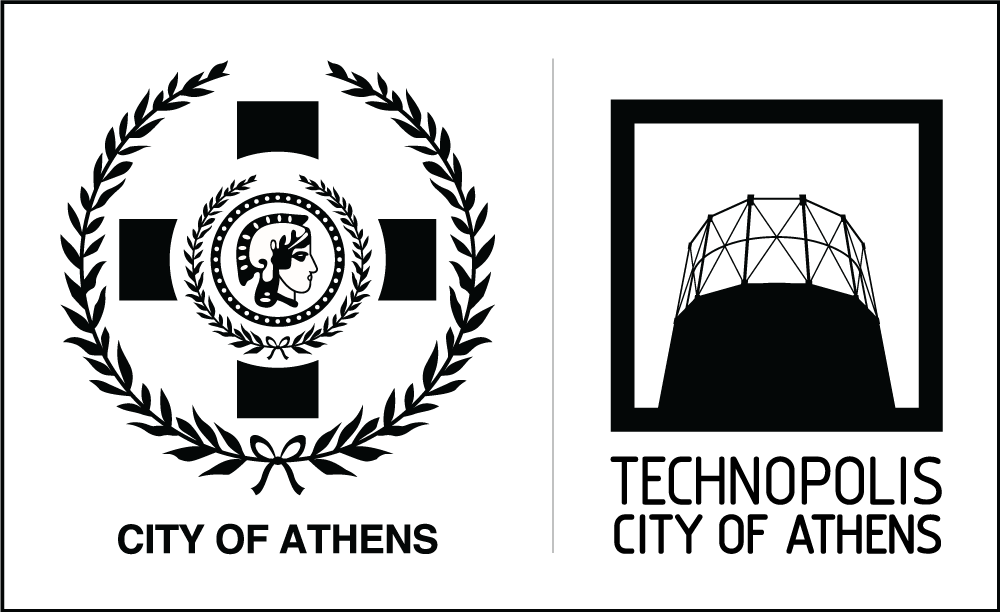 Athens Technopolis
OFFER PERIOD
18/01/2022 - 11/03/2022
OFFER DESCRIPTION
Exhibition entitled "Remember me and love me". The life of the insurmountable Melina Mercouri. The original exhibition about Melina Mercouri of the Technopolis of the Municipality of Athens in collaboration with the Ministry of Culture and Sports and the Melina Mercouri Foundation, on the occasion of the 100th anniversary of her birth, will "travel" the Athenian public for about two months – from 18 January to March 11 – in the great moments of the Greek star who was loved inside and outside the borders. Days and hours of operation: Tuesday – Sunday 11.00 – 20.00. Technopolis of the Municipality of Athens Room: New Bakeries. Free entrance.
ADDRESS
100, Pireos str. Gazi - 11854
OFFER PERIOD
04/01/2022 - 31/12/2022
OFFER DESCRIPTION
20% discount on all advertising services with Google or Facebook or SEO.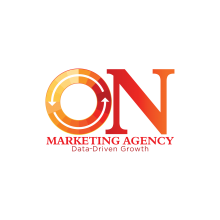 Previous
Next