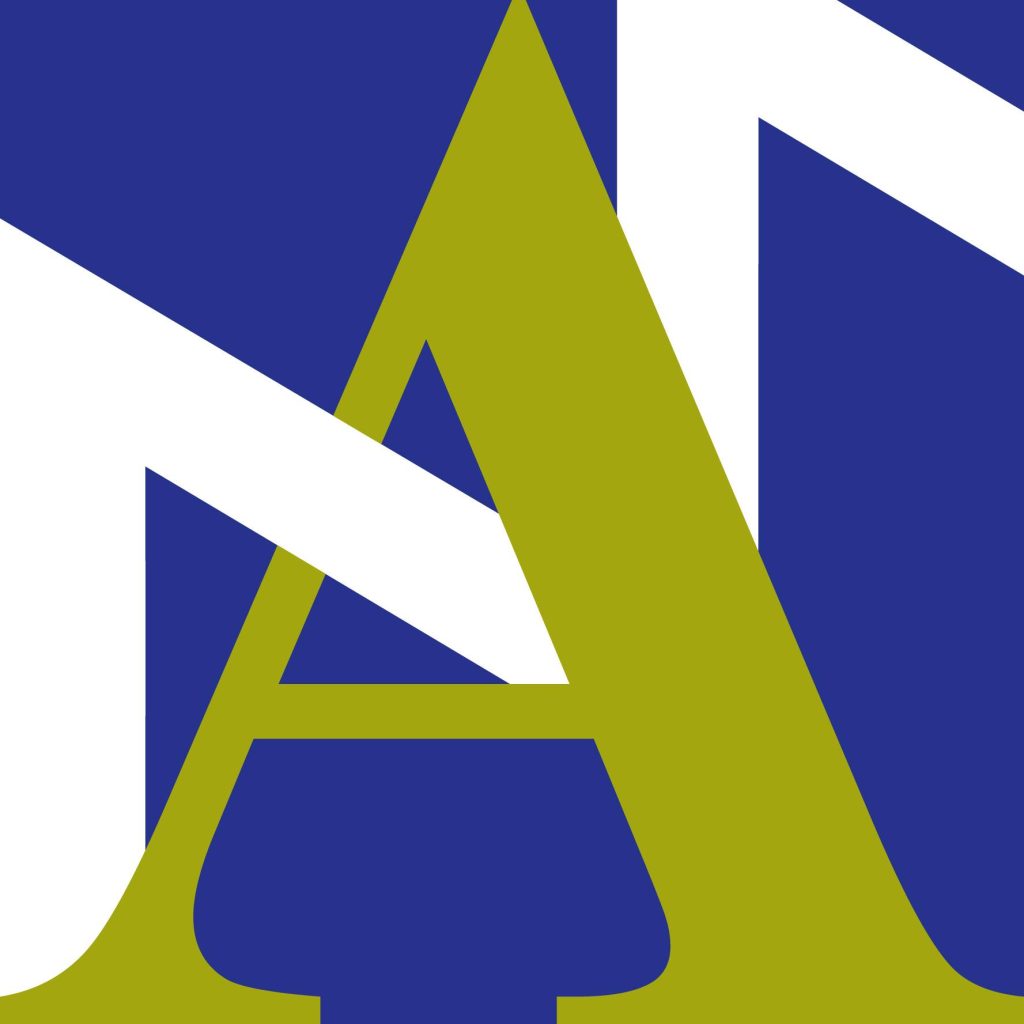 Acropolis Museum
OFFER PERIOD
07/11/2021 - 27/03/2022
OFFER DESCRIPTION
Strange creatures at the Acropolis Museum! But .. what is Ippalektrion? Rooster or horse? A real mystery! And the Centaur, the Typhoon, the Triton and so much more? Come with your children to the Museum to discover them together. Creatures of land, sea and air, creations of the imagination of the ancients, invite us to a game of exploration, observation and knowledge. Leaving, the children take home the materials to create their own strange creatures. And if they want, they can take photos and upload their work to the acropolismuseum kids! For families with children up to 12 years old. Every Sunday, 10:30 a.m. and 12:30 p.m., except Sunday 26/12/2021. Participation is free for children. A general admission ticket (€ 5) is required for parents / guardians.
ADDRESS
Dionysiou Areopagitou 15
OFFER PERIOD
10/03/2022 - 31/07/2022
OFFER DESCRIPTION
Theatrical Reading Club Unshaven Chins by Giannis Tsiros May 12 at 6:00 p.m.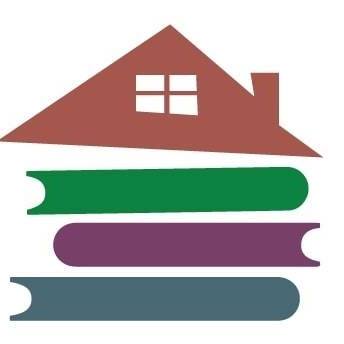 Previous
Next