FAQ
Do you have any queries about the "Athens is Back" initiative?
We have gathered some answers to common questions about the registration process and details of your participation.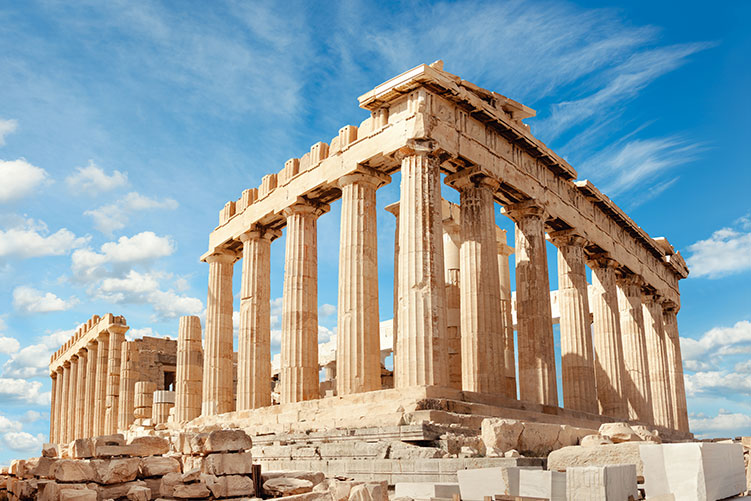 Who is organising "Athens is Back"?
"Athens is Back" is an initiative of the City of Athens in partnership with the Athens Chamber of Commerce, implemented by the Athens Development and Destination Management Agency.
Who can participate?
All Food and Beverage businesses, retail shops and business that operate following the measures in force and are active in the 7 city districts of Athens.
How can I participate?
It's easy! Fill in the participation form with basic information about your business and your current offers, as well as your contact details. Your listing will be soon published.
Is there a fee for my participation?
Τhere is absolutely no charge. This is a free initiative.
For how long should my offer last?
The initiative lasts for three months (16/06-16/09) but it's up to you to decide the period or periods for which you wish to submit an offer.
Can I edit my offer?
No, this is not possible. If you have already submitted your offer, you will have to contact us in order to cancel it, and then submit a new offer.
Can I list multiple offers for different periods of time?
Yes, the entry form allows you to add multiple offers at different dates.
What is the approval process for my participation?
Once the information you have entered is confirmed, your offer will be posted on the platform.
How long does it take for my offer to be posted?
The posting process will be complete within 48 hours. On weekends or public holidays the post may be subject to an additional 24 hour delay.
What happens at the end of my offer period?
At the end of the selected period, your offer will expire and will no longer appear on the platform.
Can I promote my participation in the initiative?
Of course. All businesses can promote their participation through their own communication channels.
Can I list a similar private initiative?
Of course, as long as it is aligned with the "Athens is Back" purposes and runs within the limits of the Municipality of Athens and its 7 City Districts.
In this case, you are kindly advised to contact the Athens Development and Destination Management Agency directly at info@athensisback.gr or at 210-3253123 with Ms. Eva Anagnostaki.