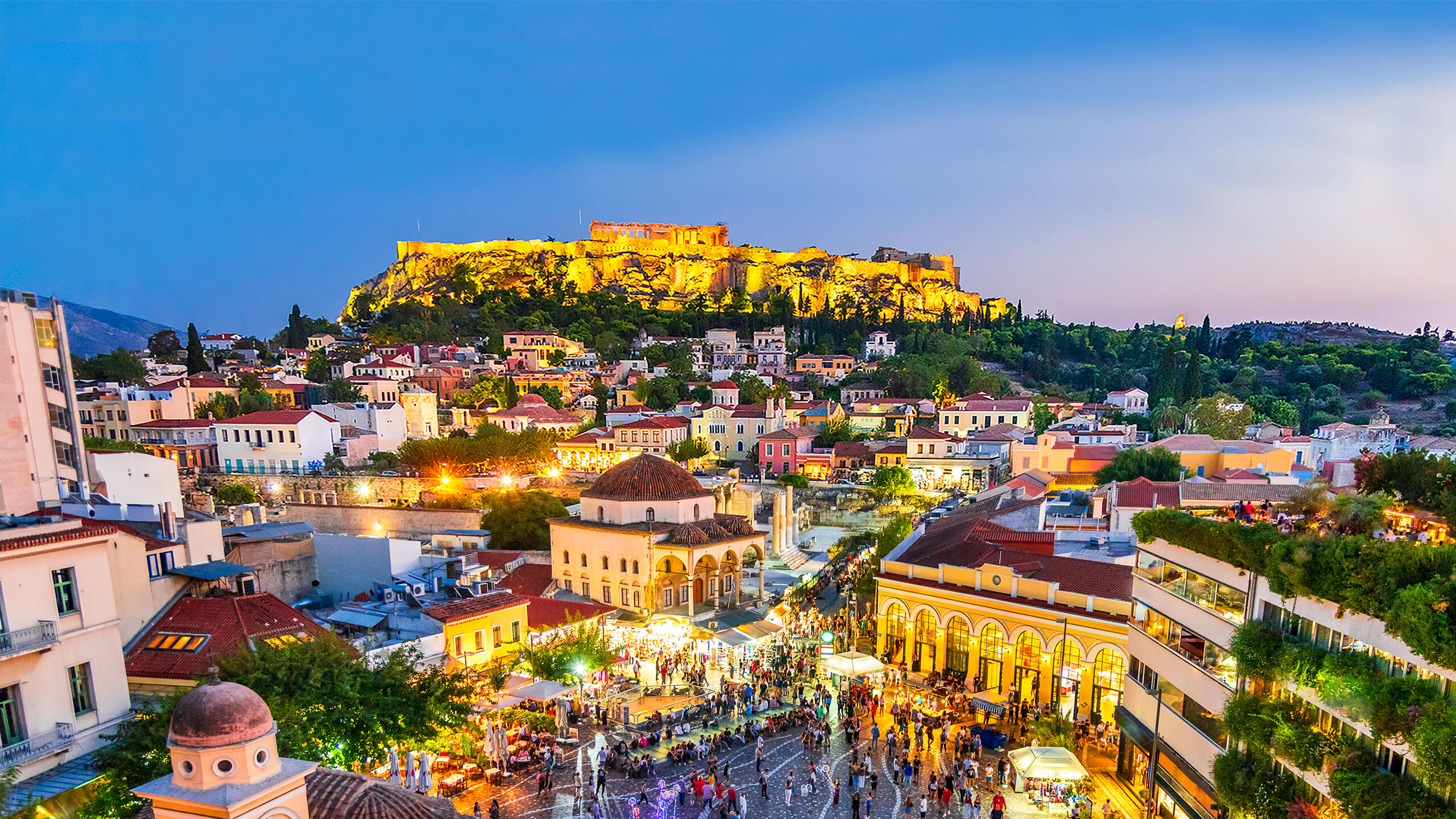 Athens is Back
An initiative of the City of Athens, in collaboration with the Athens Chamber of Commerce
December weekends have a different glow. The city takes on a different festive look. The shop windows and the streets are decorated. And our mood is rising, despite the difficulties imposed by the pandemic. For both children and adults, Christmas means walks, shopping, visits to museums and in general a willingness to do things out of the ordinary. So, take advantage of the spirit of the days and the offers of the companies that participate in Athens is Back and make your experience in the city even more exciting.
Available Categories
One City,
never-ending stories
The City of Athens, recognizing the need to support the local market and actively responding to the new circumstances that affect the city's economy, collaborated with the Athens Traders' Association, launching the initiative "Athens is Back".
So far, more than 500 businesses have featured – for free – their offers on the map of Athens is Back, motivating both residents and visitors to support the local economy and business.