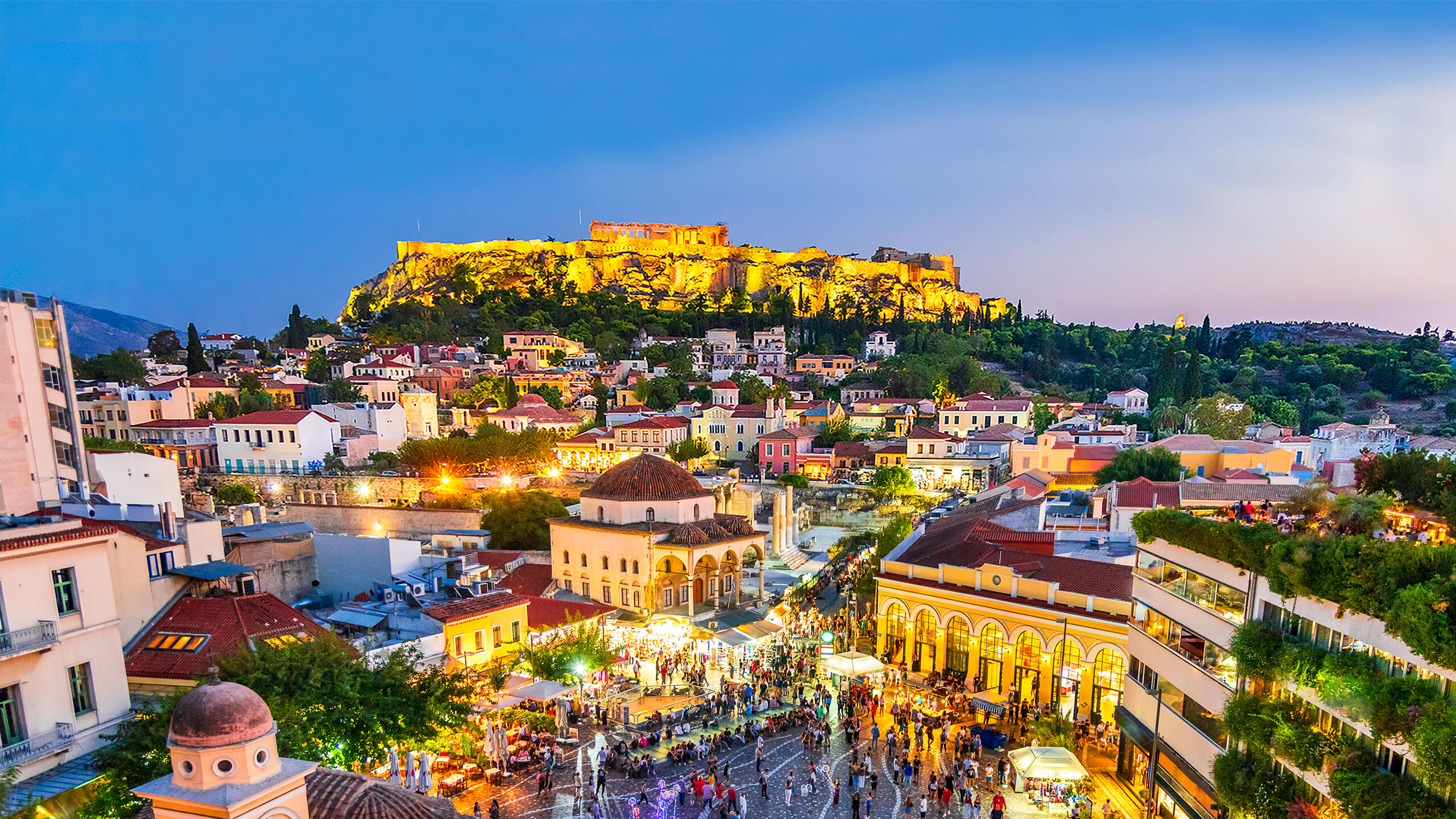 Athens is Back
An initiative of the City of Athens, in collaboration with the Athens Chamber of Commerce
How about some theater today? The theaters of the city, which respectfully follow all the social health protection protocols, have returned back to normal and are waiting for the spectators to safely enjoy their performances. Here is our tip for today: Robert Thomas' s "8 women" at the Aliki Theater as well as "The Barber of Seville" in its comic version, at the Acropol Theater.
Available Categories
One City,
never-ending stories
The City of Athens, recognizing the need to support the local market and actively responding to the new circumstances that affect the city's economy, collaborated with the Athens Traders' Association, launching the initiative "Athens is Back".
So far, more than 500 businesses have featured – for free – their offers on the map of Athens is Back, motivating both residents and visitors to support the local economy and business.