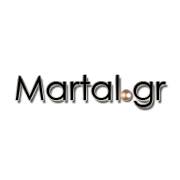 Martal.gr
OFFER PERIOD
21/01/2022 - 31/12/2022
OFFER DESCRIPTION
Pearl necklace with freshwater pearls 8-9mm, white, round and with sterling silver safety clasp in the price of 250€ only.
Make yours know the Magnetic Therapeutic Titanium-silicone bracelet with 57% discount. Help your body regain its healing balance.
ADDRESS
Larisis 2 - 11523
OFFER PERIOD
05/01/2022 - 31/12/2022
OFFER DESCRIPTION
Check up 25€. Rapid test (covid-19) 8€. PCR (covid-19) 30€.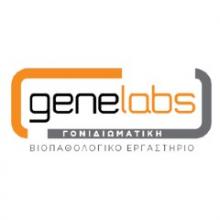 OFFER PERIOD
05/01/2022 - 31/12/2022
OFFER DESCRIPTION
1 + 1 Chicken leg kalamaki (piece) 2 €. 1 + 1 Philadelphia Kebab …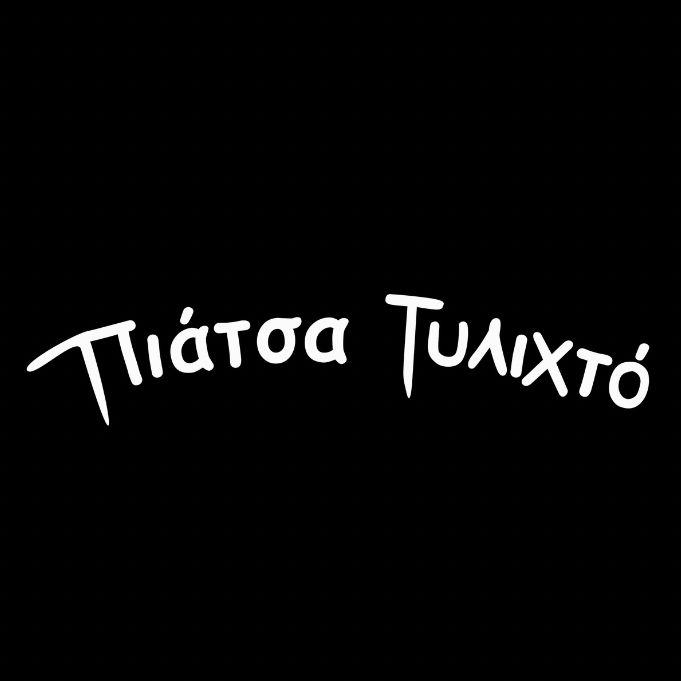 Previous
Next