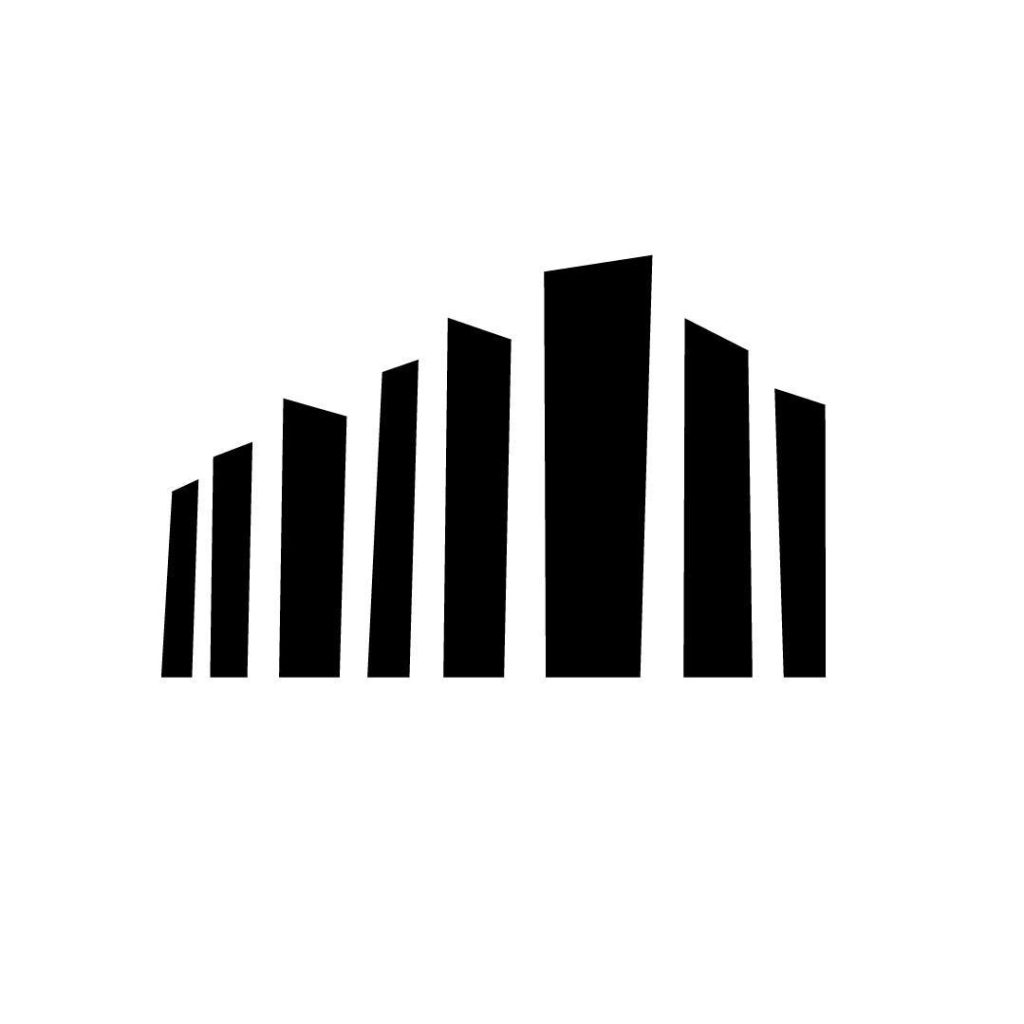 Megaron Athens Concert Hall
OFFER PERIOD
19/03/2022 - 19/03/2022
OFFER DESCRIPTION
Smyrna, The Destruction of a Cosmopolitan City, 1900-1922. A documentary by Maria Iliou.  What was Smyrna like in the early 20th century? How did the Greeks live alongside the other communities? Why was this cosmopolitan port of the Mediterranean so unique that even today, one hundred years after its destruction, it remains connected in our memory with the joy of life for the good years and with the mourning of the catastrophe that befell it suddenly in September 1922? Using unknown photographic archives and film footage, discovered and preserved director Maria Iliou, historical consultant Alexander Kitroeff and their collaborators unravel a fascinating story in a documentary film that premiered at the Benaki Museum in 2012. Saturday 19.03.2022, 20:00. General Admission €10.00.
ADDRESS
Vasilissis Sofias & Petrou Kokkali
OFFER PERIOD
10/03/2022 - 31/07/2022
OFFER DESCRIPTION
Theatrical Reading Club Unshaven Chins by Giannis Tsiros May 12 at 6:00 p.m.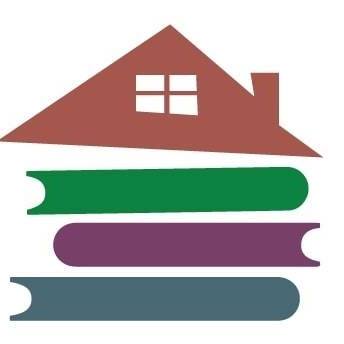 Previous
Next