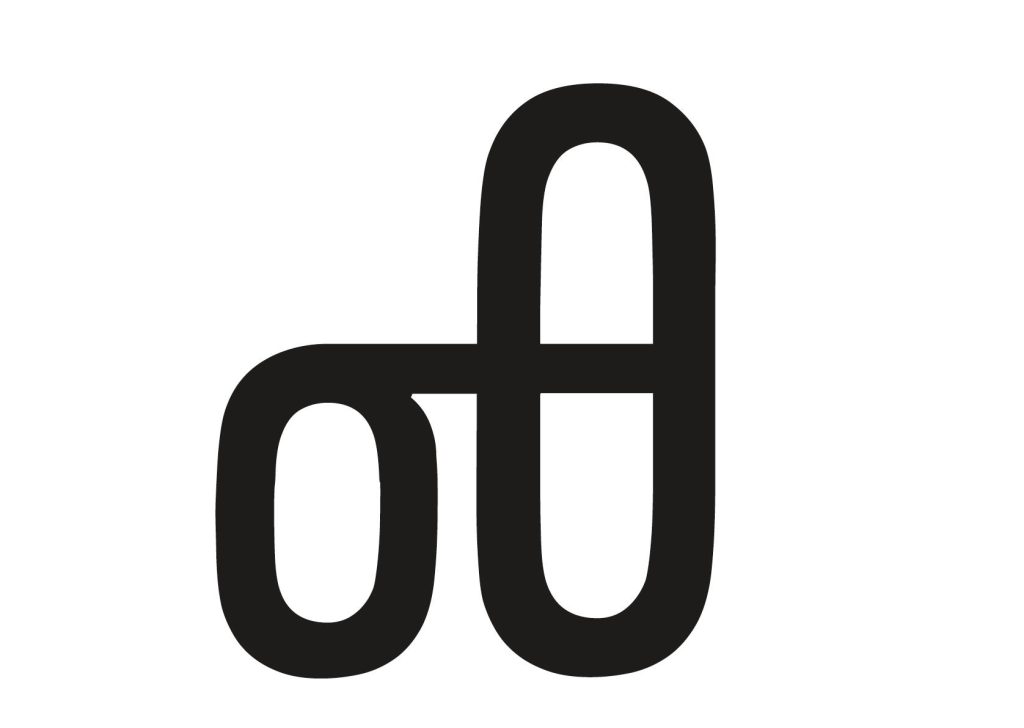 Sychrono Theatro
OFFER PERIOD
01/12/2021 - 30/12/2021
OFFER DESCRIPTION
The Beauty Queen of Leenane. Martin McDonagh Social. Director: Eleni Skoti. Performers: S. Seirli, Ag. Economou, I. Iosifidis, G. Katsis. Directed by G. Hatzinikolaou. Music: St. Giannoulakis. Photo: Ant. Panagiotopoulos. The issue of domestic violence is raised through the unbearable relationship of an old mother with her unmarried daughter in the play that won the awards for best play, direction and female performance. Performances: Thu. 9 pm, Sat., Sun. 6.15 pm, Wed. 9.15 pm. Price: € 18- € 10.
ADDRESS
Ευμολπιδών 45,Γκάζι
OFFER PERIOD
12/01/2022 - 31/12/2022
OFFER DESCRIPTION
30% on all books (apart from those belonging to the special price category that get …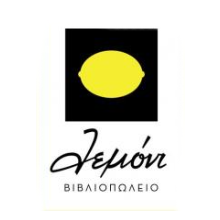 OFFER PERIOD
04/01/2022 - 31/12/2022
OFFER DESCRIPTION
20% discount on all advertising services with Google or Facebook or SEO.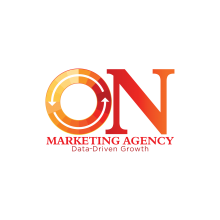 Previous
Next